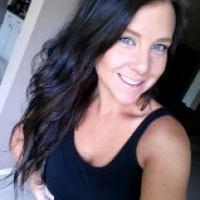 Katie Henry
Hi there!
Thanks for using my online booking! If you have any problems at all please give me a call and we will get it all figured out! If there is a time that is not available but you would like to book please feel free to give me a call and I can see what I can do.
There have been some new services added, please have a look!! Some of them have to be booked through me as the times they are offered are limited. Please call the salon or send me an email to book these group services!
*IF YOU ARE UNSURE ABOUT WHAT TO BOOK IN, PLEASE SEND ME A QUICK EMAIL OR GIVE ME A CALL*
Thank you!
Katie
519-762-5810